You understand how annoying it's once you're leaving the home to go for a run or stroll, or simply operating an errand, and also you don't need to carry alongside your complete set of keys? It's tremendous straightforward to lose a single, unfastened key out of your pocket, or maybe, you don't have any pockets. Designer David Tsai has lastly solved the issue with the Keon V1, a 3D printed ring that holds a key (or two) when you exit for a run (or no matter else).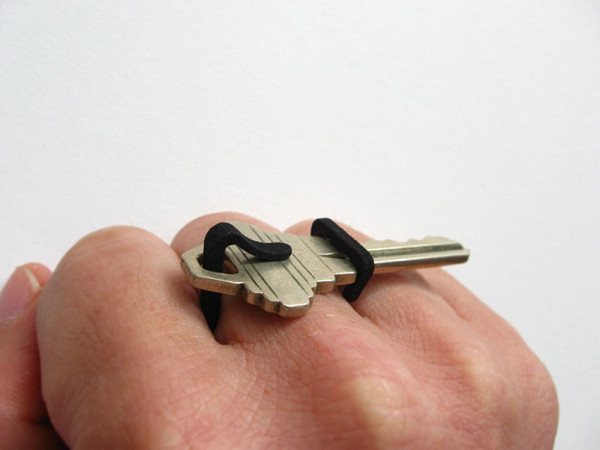 Finally you not need to have a pocket filled with jangling keys to get your run on. Simply slip the design in your finger with the important thing and you recognize precisely the place it's always – protected and safe in your finger.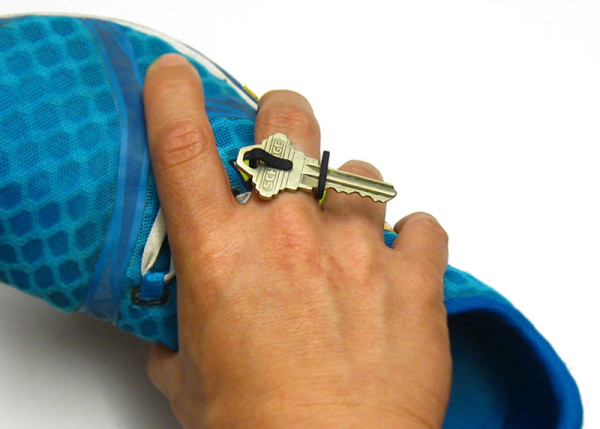 Want one among your very personal? Have it 3D printed from Shapeways in quite a lot of colours and in any measurement from H-15.